In September, UNFPA Turkmenistan Team has joined the Global Challenge to take us on a Virtual Walking Journey for improved physical and psychological health! With a daily target of 10,000 steps, we plan to get on a 100-day virtual tour around Turkmenistan. 
Walking for a world where every pregnancy is wanted, every childbirth is safe and every young person's potential is fulfilled.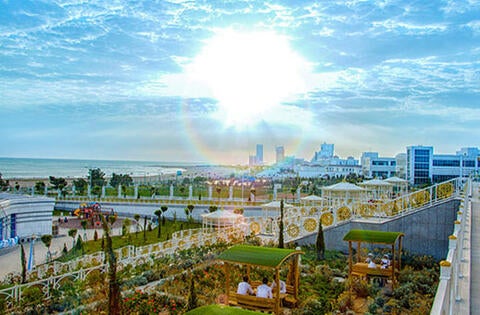 There is nothing quite like the sunrise at the sandy beaches of the Caspian Sea at the Avaza Resort.  This is where our team UNFPA Desertwalkers have started the journey through Turkmenistan to promote the goals and targets of the Sustainable Development Goals on protecting women and young people's rights to lead healthy and productive lives.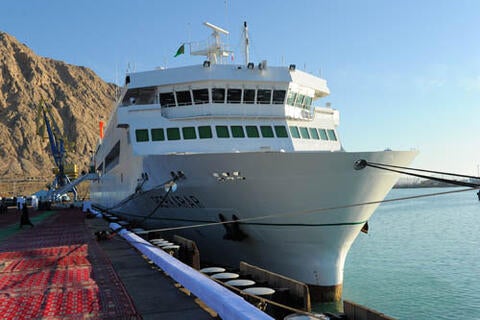 Avaza resort is one of the suburbs of Turkmenbashi, the major port city of Turkmenistan.  Historically, the port city has played an important role in the development of trade and travel in Turkmenistan in the 19th century, which was further advanced with the construction of the Central Asian Railway. 
The UNFPA Desertwalkers moved past the Mollagara Lake resort offering health mud treatments and the mesmerizing Red Canyons of Yangy-Gala.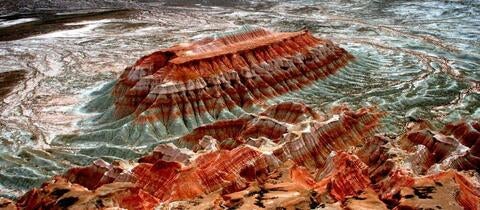 Balkan region, which is home to Avaza, Mollagara and Yangy-Gala among many other sites, is the largest region of Turkmenistan with the population of around half a million, and with the lowest population density in the country.  That is why UNFPA works hand in hand with the government and local specialists to ensure that all women and young people in this region have access to reproductive health information and services at schools and medical facilities.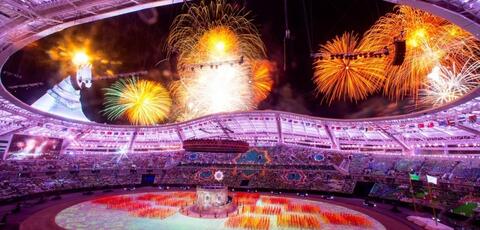 The first part of the journey concluded in the capital Ashgabat, at the peak of the 2017 Asian Indoor and Martial Arts Games.  Sixty-five teams continue to compete for medals in 21 sports, and for the first time the team of refugees were invited to compete in the Asian games.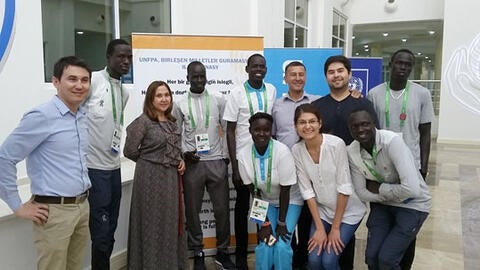 The team of UNFPA Desertwalkers met with the Refugees team at the UN Building, where the athletes have shared their stories, goals, as well as dreams and hope for the future of their home countries.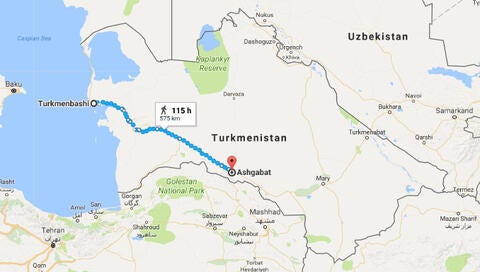 Passing through Ahal region and the capital, the next destination for the virtual 100-day Journey is Mary, the capital of the Mary region. 
Join the team in the challenge for improved health and stay tuned to read our next story.  10,000 steps a Day is our Target!