Related Content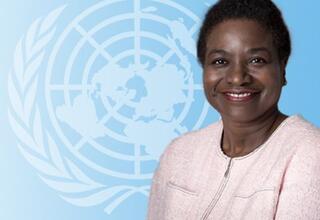 Statement by UNFPA Executive Director, Dr. Natalia Kanem on World Population Day - 11 July: For some, it has led some to postponing childbearing. For...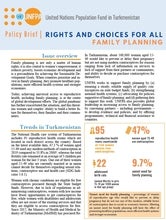 The Policy Brief provides an issue overview for achieving universal access to reproductive health, including family planning globally and in...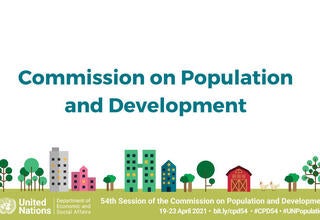 The linkages between the COVID-19 and gender inequality, food insecurity and obstacles in access to healthcare and reproductive rights were discussed...
Pages