Related Content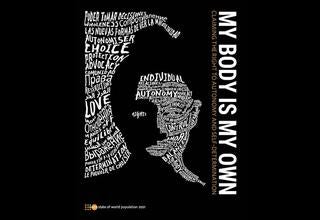 Nearly half of women in 57 countries are denied the right to decide whether to have sex with their partners, use contraception or seek health care,...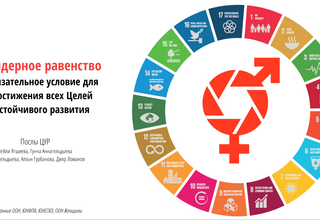 The official presentation of the National Action Plan on Gender Equality in Turkmenistan for 2021-2025 was held today in an online presentation...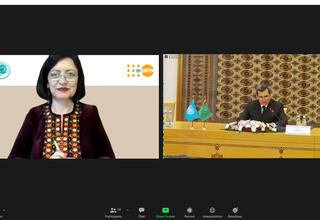 The Government of Turkmenistan will co-finance the 2021-2025 Country Programme between Turkmenistan and UNFPA. The Co-Financing Agreement was signed...
Pages