You are here
Main events calendar
Past Events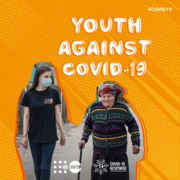 12 August 2020 - 12 August 2020
Global
Youth leading the way in COVID-19 solutions
Statement by UNFPA Executive Director Dr. Natalia Kanem for International Youth Day, 12 August 2020
As we mark International Youth Day in the midst of a global pandemic, we witness how young people are taking action to solve problems in their communities.
Details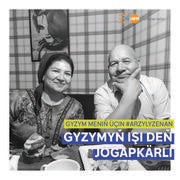 1 July 2020 - 11 July 2020
Ashgabat, Turkmenistan
UNFPA kicked off a campaign from 1 until 11 July on the occasion of the release of the UNFPA's flagship State of the World Population Global Report under the theme "Against my will: defying the practices that harm women and girls and undermine equality."
UNFPA is proud to partner with the fathers, brothers and husbands in Turkmenistan in promoting the value and social worth of women and girls in our families.  
Details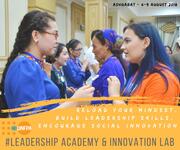 6 August 2018 - 9 August 2018
Ashgabat, Turkmenistan
UNFPA Turkmenistan kick-started its Leadership Academy and Innovation Lab today.
The Academy will work for four days to reload local youth mindset, build leadership skills and encourage civic responsibility and social innovation.
More than 40 young school pupils, young professionals, university students, as well as the at-risk youth gathered together to learn, discuss, debate and then generate an idea or product to pitch on final day of the Lab. #MinEdu #YouthOrg #BritishEmbassy in Ashgabat
Details
Pages