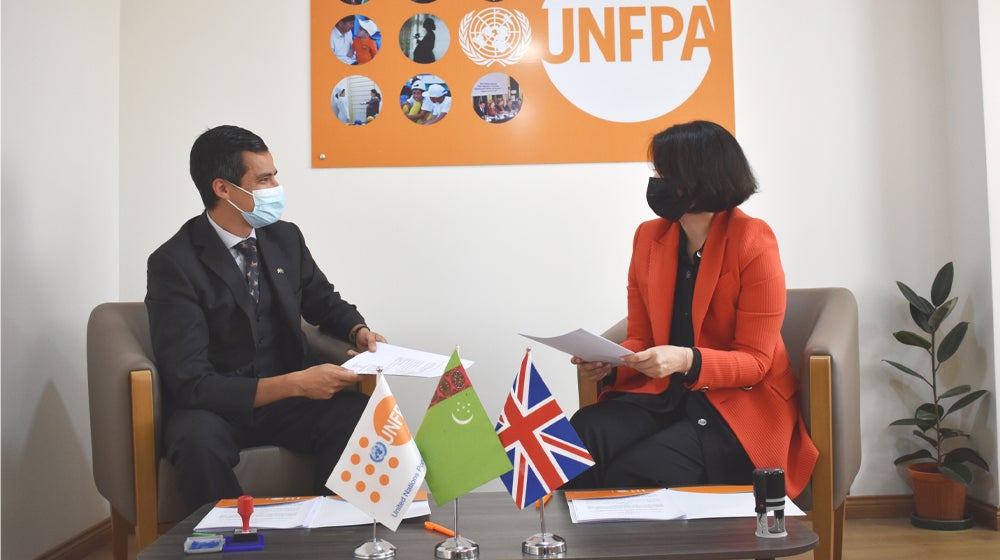 UNFPA signed a cooperation agreement with the British Embassy in Turkmenistan to promote a human rights-based, gender sensitive and inclusive engagement of the police with the population. The partnership will also include awareness raising interventions among the youth on the issues of positive gender social norms.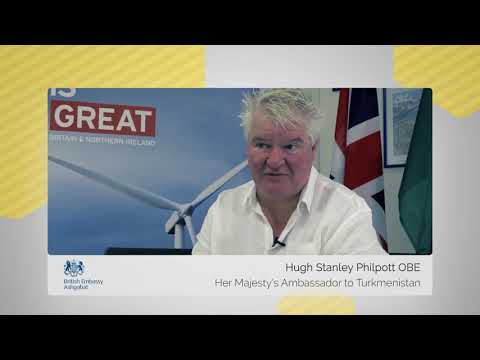 The government of the United Kingdom is one of the long-standing partners of UNFPA in Turkmenistan supporting the programmes to empower women and girls so that they can make choices about their lives.  In September 2021...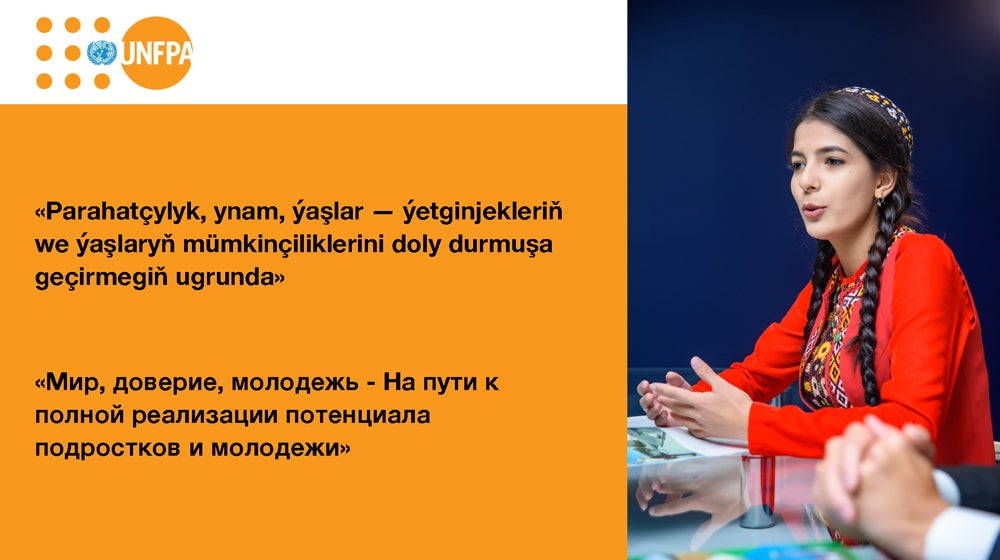 UNFPA Halkara ýaşlar güni mynasybetli "Parahatçylyk, ynam, ýaşlar — ýetginjekleriň we ýaşlaryň mümkinçiliklerini doly durmuşa geçirmegiň ugrunda" atly onlaýn seminaryny geçirýär. UNFPA проводит онлайн-семинар, посвящен...
Requests for Proposals
The UNFPA Turkmenistan announces tender for procurement of Visibility items and would like to invite you to...