UNFPA Country Director Mr. Ronny Lindstrom concluded his official visit to Turkmenistan.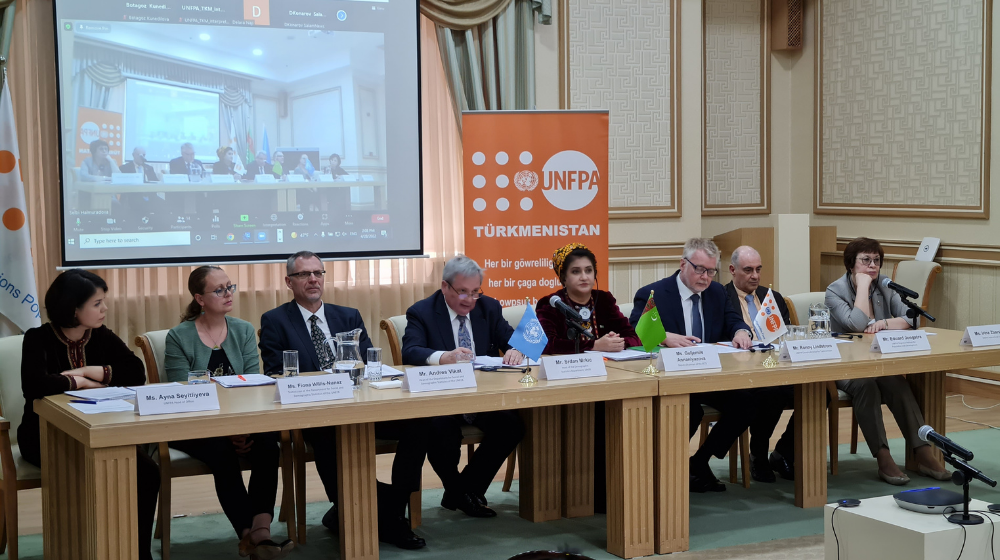 The United Nations Senior Level Expert Mission visited Turkmenistan this week to support preparation of the Government of Turkmenistan for the 2022 Population and Housing Census.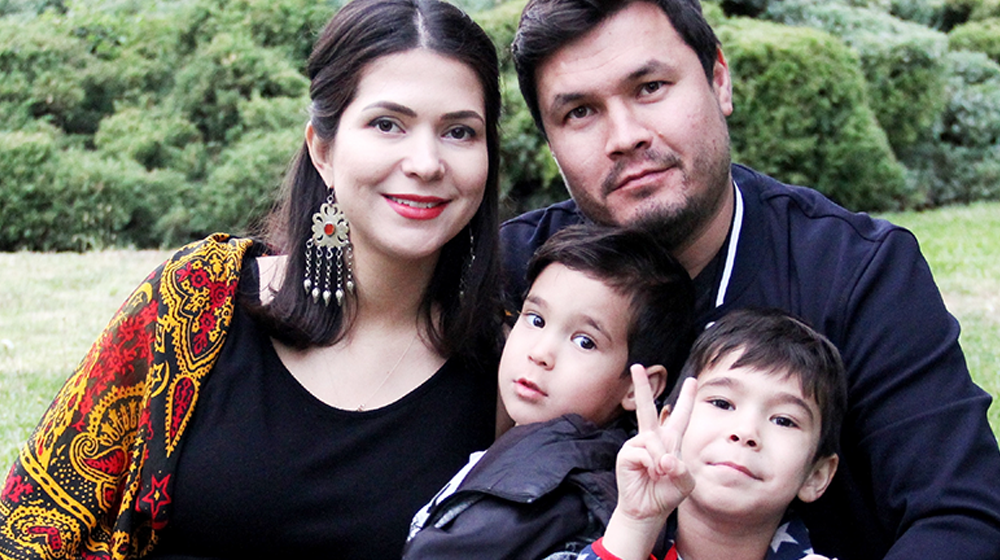 Factsheet about Population and Housing Census in Turkmenistan 2022
Requests for Proposals
The UNFPA Turkmenistan announces tender for Production of video and photo services for the Joint Programme "Empowering...
Vacancies
The UNFPA Country Office extends the deadline for the vacancy announcement of an Individual National Consultancy to...